The Burdekin Hotel
Come and say hello to the Hunter family and the wonderful staff at The Burdekin Hotel. Here you are most welcomed to relax and enjoy a cold beverage and delicious meal in our beautiful Beer Garden, Bistro or in the Pub.
The Beer Garden features a kids playground, so feel free to bring the kids along. Bring your mates along and have a few games of pool or darts, we have two pool tables and a dart board. We also have accommodation up stairs if you are looking to stay the night, a few weeks or even long term.
If you're looking for a quick bite to eat, we also do takeaway, so check out Our Menu. We look forward to meeting you and saying G'day!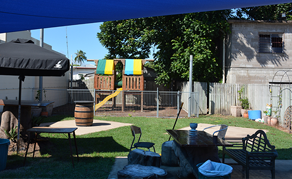 Relax in our beautiful family

friendly beer garden with kids play area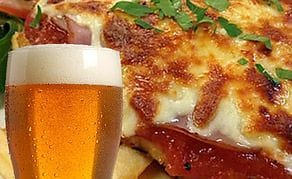 Enjoy a parmie and a pot

for just $18.90 every Wednesday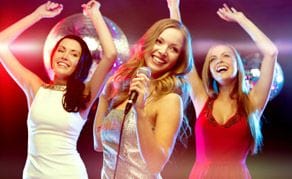 Karaoke Every Friday night
in the bar with fabulous cocktails to enjoy