The Burdekin Hotel
The Burdekin Hotel is a family run hotel in the main street of Ayr, Queensland. Come and say "G'day" to the Hunter family, you are sure to be well looked after.
At The Burdekin Hotel you can enjoy a cold beverage and a hot meal whilst sitting in the bar, beer garden or bistro. Our food has a great response and is well talked about through the town! We have a range of delicous meals from counter meals to home made Pizza & Pasta which is all available for TAKE AWAY as well. Check out Our Menu here.
Through out the week we have great food specials and fun entertainment that will suit everyone. Check out our What's On page to see what's happening.
We also have 21 comfortable rooms at budget rates in different configurations to suit from only $45! Contact us for a cheap deal whether you're looking to stay long term, a few days or simply one night.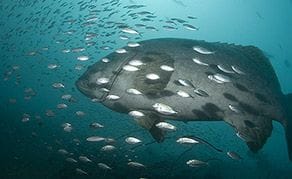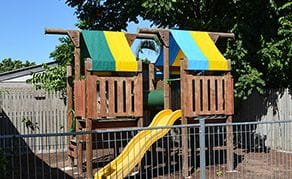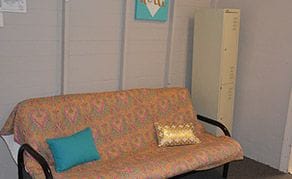 The Adventure Pub
We are all about scuba diving at The Burdekin Hotel! Free diving and adventure! Fortunately one of the top ten wreck dives in the world, The S.S. Yongala is only a 30 minute boat trip off the coast!
You can Book your SS. Yongala Wreck Dive through us today! Check out our Diving Accommodation packages.
We can transport you from the Pub to the dive shop and bring you back for a hearty meal and a comfortable bed when you're finished!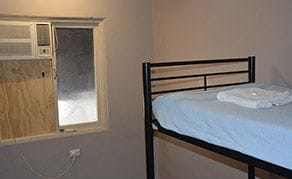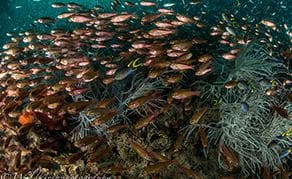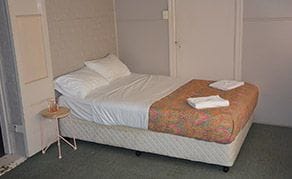 History of The Burdekin Hotel
The Burdekin Hotel was Built in 1913 by Mr E.A Hayes.