Functions
If you are after a place to book a funtion, The Burdekin Hotel is the place for you. We are more than happy to cater for almost anything. Catering can be provided either from our standard menu or we can create a smorgasbord to suit the occasion.
For all enquiries don't hesitate to give us a call on 4783 5419 or send an email via our Contact Us page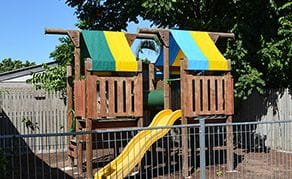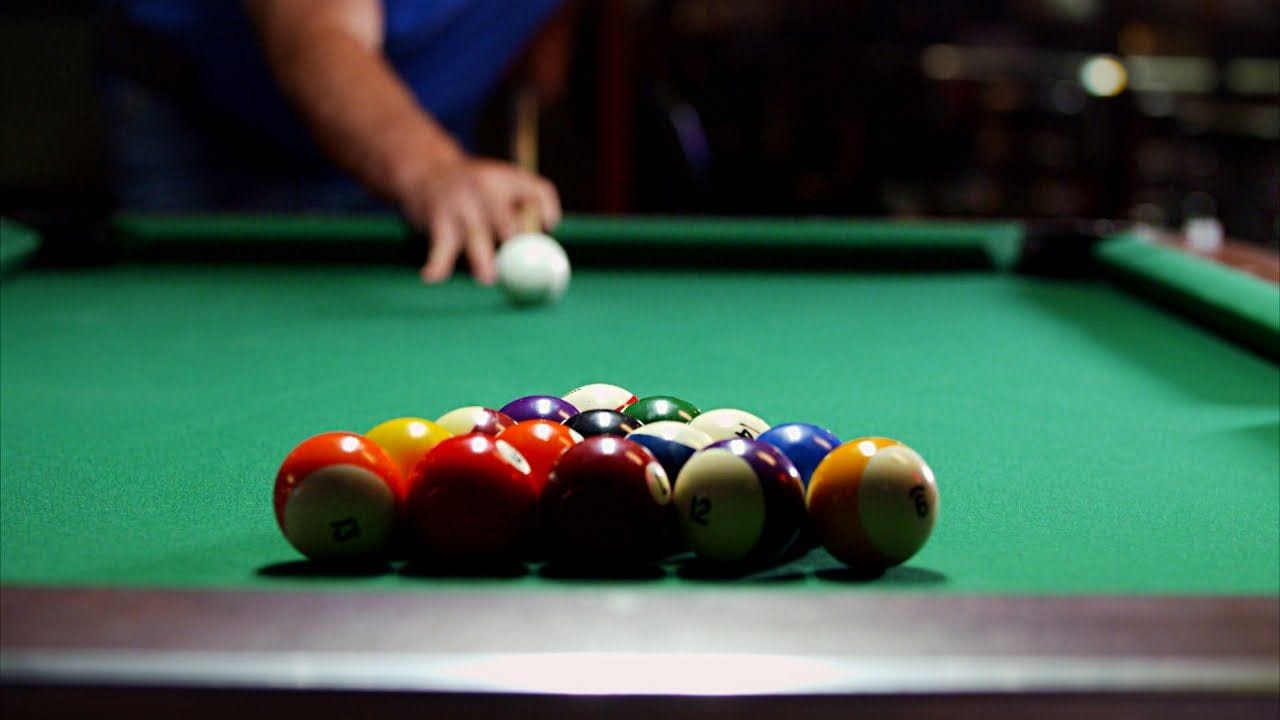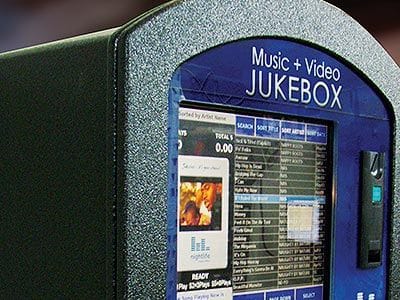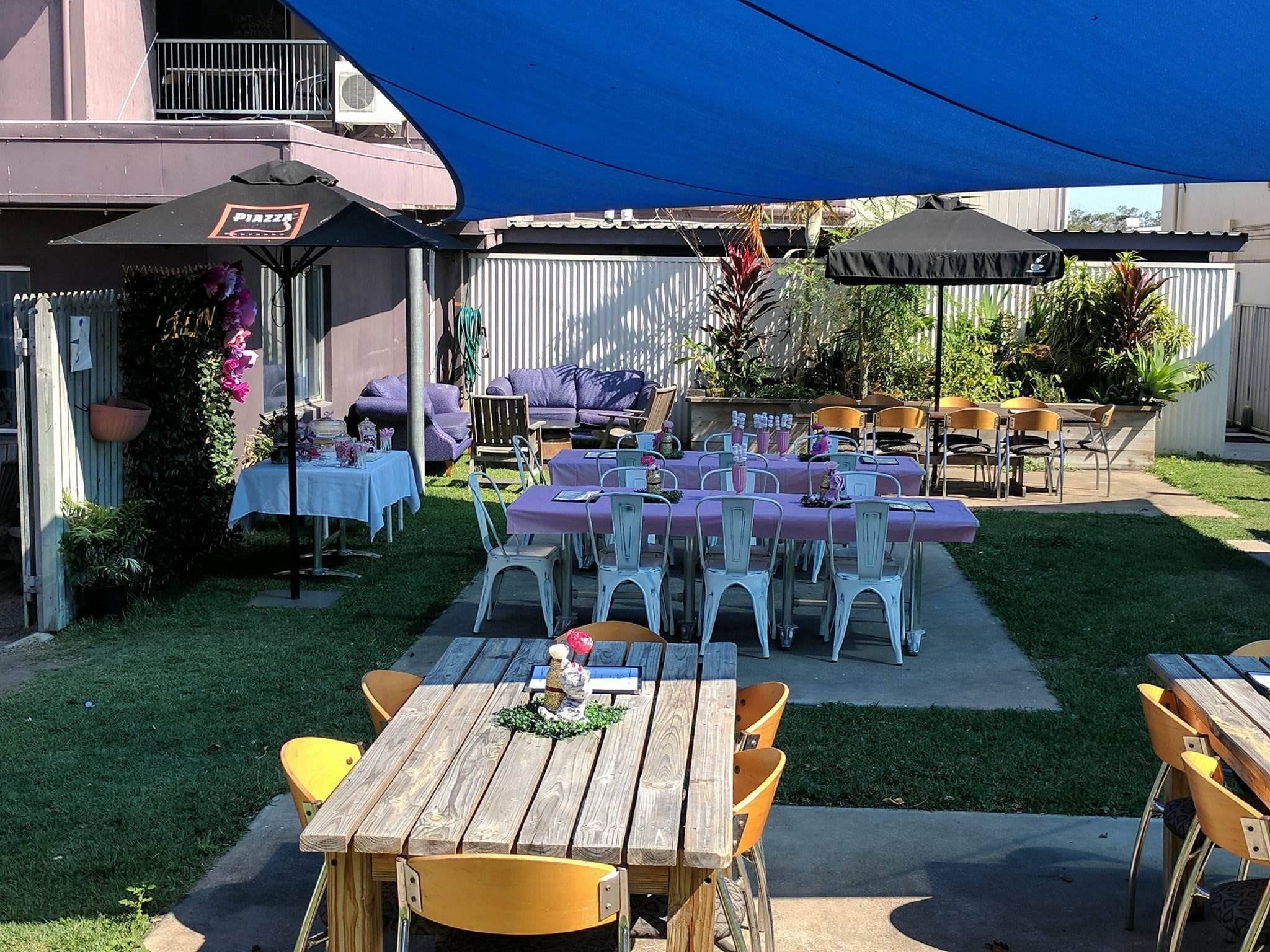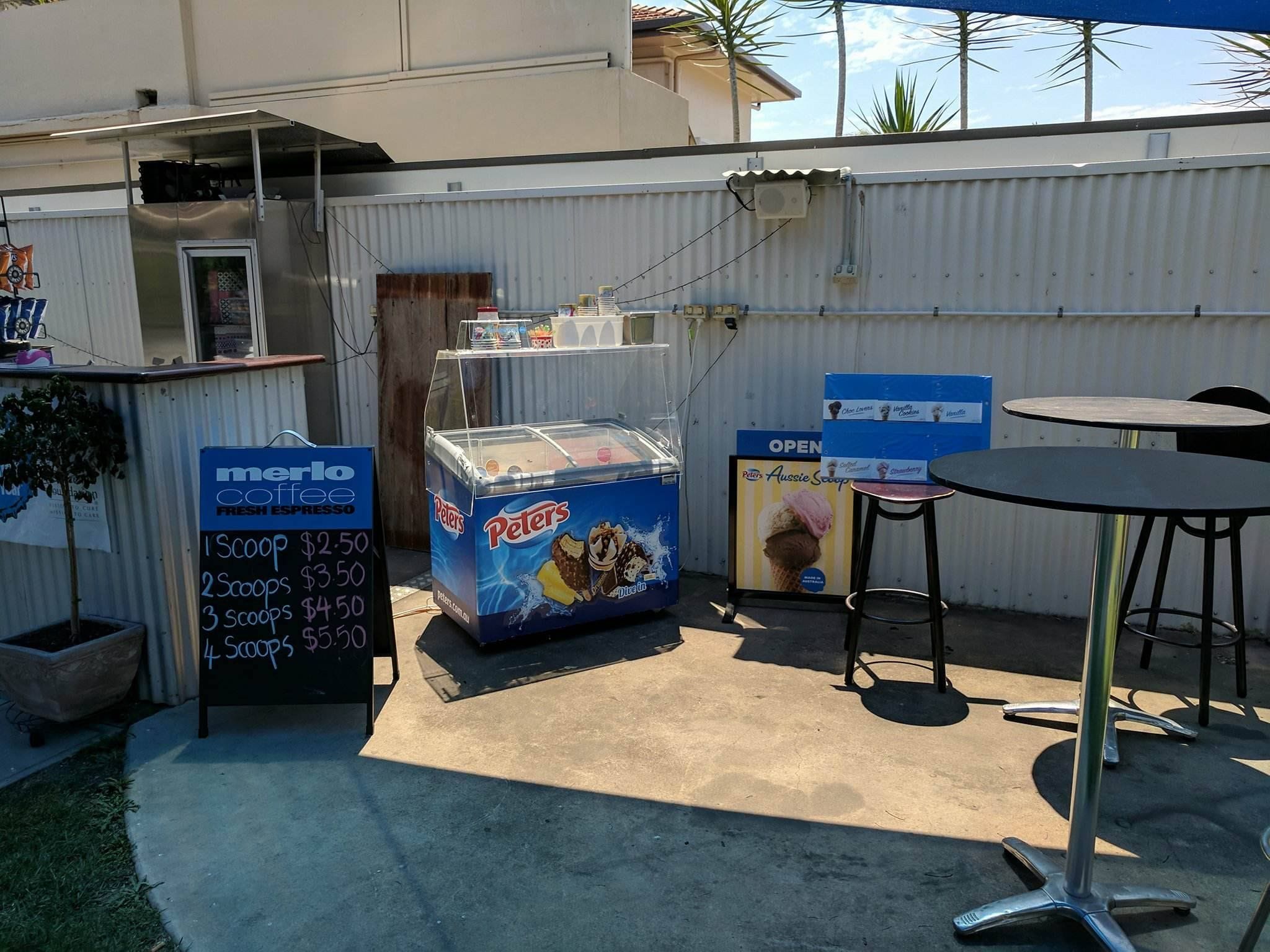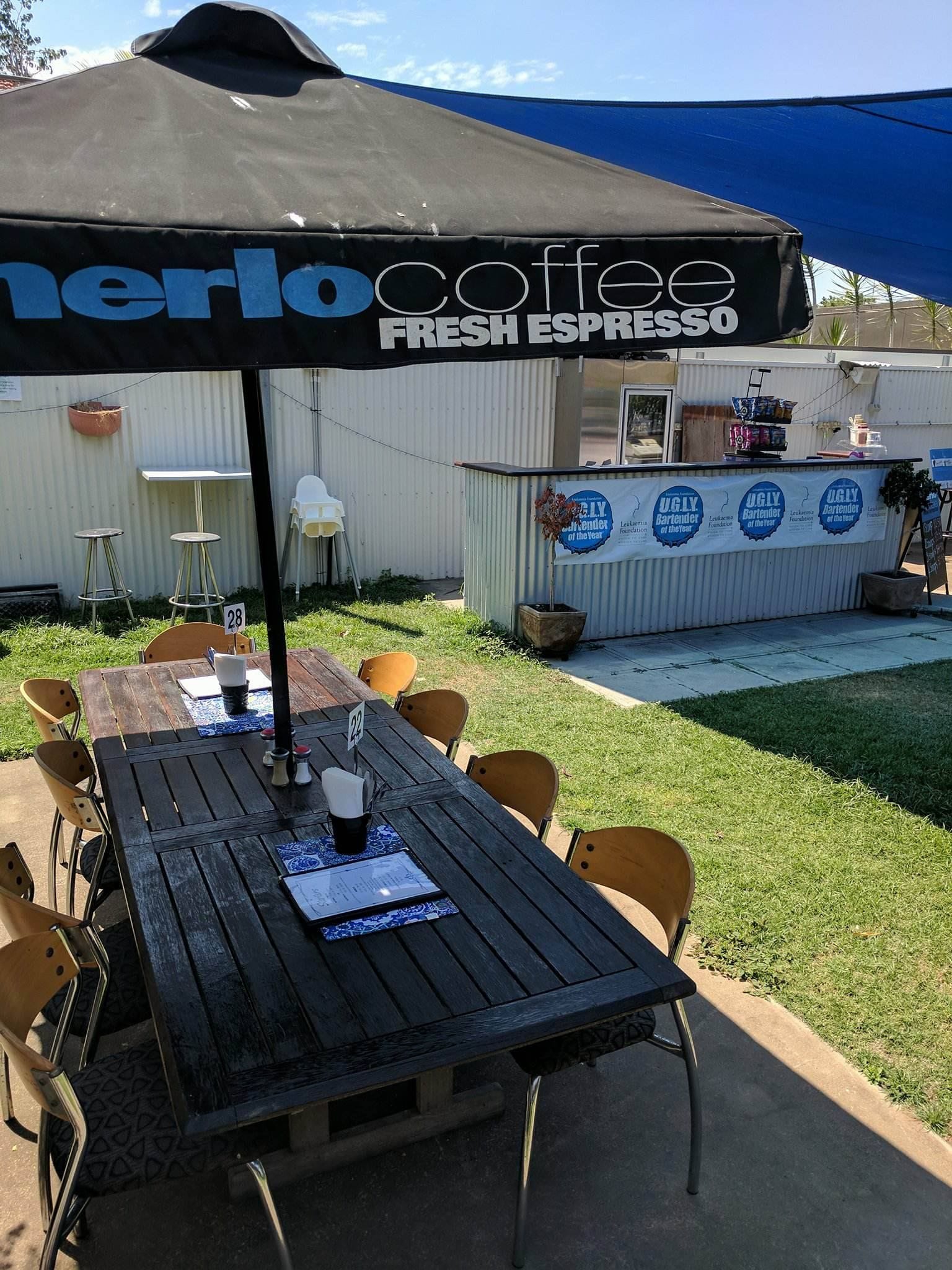 We can offer you;

Free Room Hire

Free Jukebox

Pool Tables for you and your guests

Kids Playground

Delicious Food

Free off street car parking
We have just finished renovating our new function room, adjacent to the bar this room is the perfect setting and location for any function. Comfortably seating up to 60 people with plenty of room left over. This room also has two pool tables which are available for use at any time.
Our Airconditioned Bistro is the perfect setting for a small to medium group, seating up to 35 people comfortably .
Alternatively, The Beer Garden is a beautiful outdoor venue with a big shade sail to keep the sun off. It also has an enclosed kids playground so the little ones can be entertained. It also boasts an outdoor bar which can be utilised depending on the function.
So whether your hosting a large dinner party or a 21st birthday, or even a theme night, come in and chat to the Hunters.